Hello: A New Look for 2018…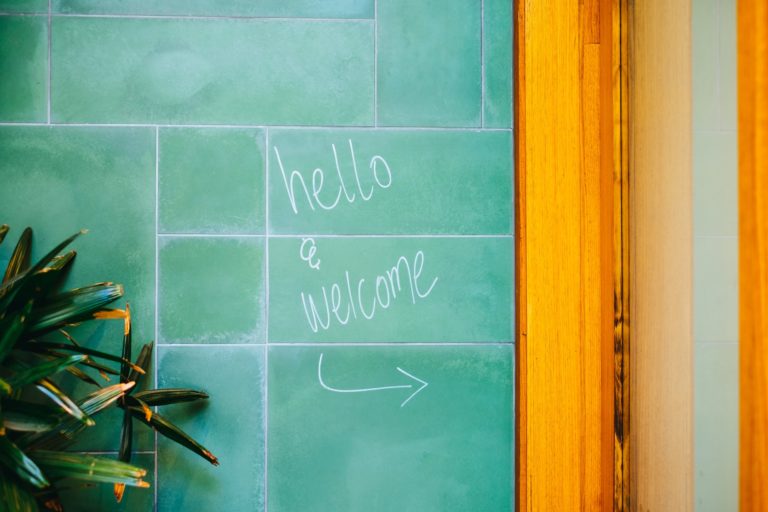 Welcome to our new-look website! Toward the end of 2017, we began working on a new public site and brand refresh with our friends at BCS Studio.
We're really happy with it, and hope you are too. We're working on a number of improvements to our user experience throughout 2018 and beyond.
One of the great features of our new site is the Knowledge Base section. We appreciate releasing your music brings many questions. We're here to answer them. Check out the Knowledge Base using the link above – we'll be constantly adding to it, and if you have a question you'd like to be answered, just get in touch with us.
Photo by Karolina Szczur on Unsplash
Back to All News