Festive Delivery Deadlines 2022/2023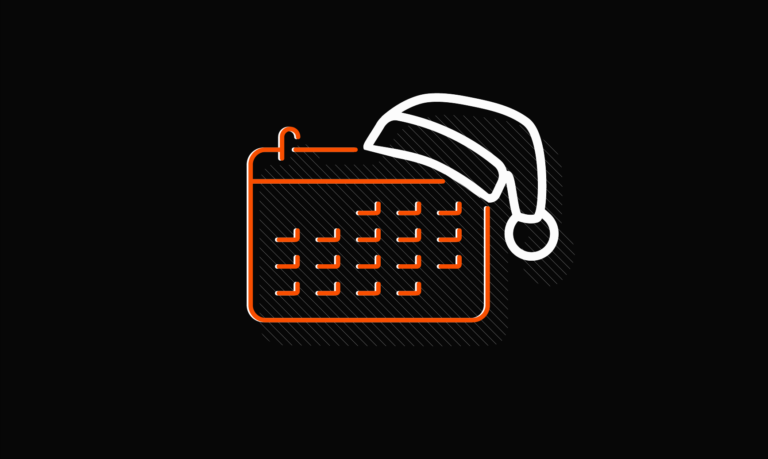 If you plan on releasing music on Apple Music and iTunes in November and December 2022, and January 2023, check the following festive delivery deadlines:


| Release Date | Delivery Deadline |
| --- | --- |
| November 25, 2022 | November 11, 2022 |
| December 2, 2022 | November 18, 2022 |
| December 9, 2022 | December 2, 2022 |
| December 16, 2022 | December 9, 2022 |
| December 23, 2022 | December 9, 2022 |
| December 30, 2022 | December 16, 2022 |
| January 6, 2023 | December 23, 2022 |
As usual, we ask that you try to give us as much time as possible ahead of release date to deliver your music to services, especially at this time of year. We will, of course, do our best to accommodate any requests but please note that if a particular delivery deadline is missed, we cannot guarantee exactly when the release will go live on digital services.
The deadlines stated above are when EmuBands must deliver releases to each digital service, so please factor in extra time in case there are any issues with your release that we need to clarify with you ahead of distribution.
EmuBands Office Closures
The EmuBands office will close on Thursday 22nd December at 6pm, and will re-open on Wednesday 4th January 2023 at 10am (UK Time). We will be closed from Friday 23rd December 2022 – Tuesday 3rd January 2023 (inclusive). During this period of shutdown, no royalty reports will be uploaded, no releases will be processed and no customer support will be available.
To learn more about general processing times for each service, and to give you an idea of how long before your release date you should add your release to the EmuBands dashboard area, please read this guide – How Long Does It Take?.
We will update this post as more DSPs publish their festive delivery deadlines.
Back to All News