Free AIM Associate Membership with EmuBands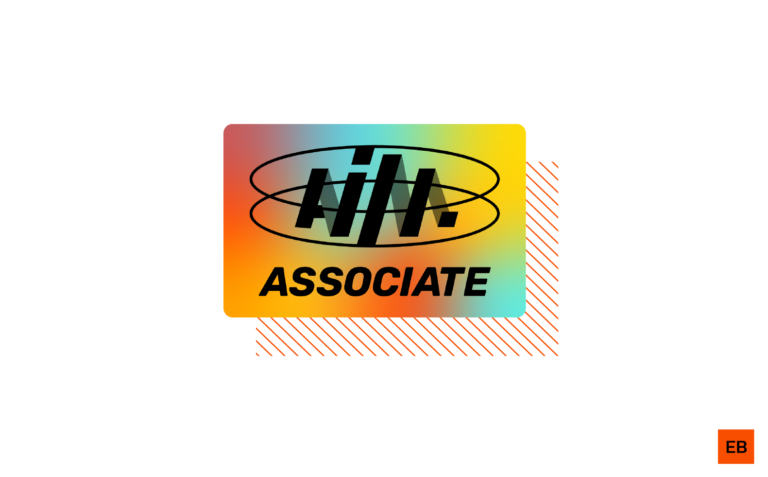 We're pleased to announce all EmuBands customers can benefit from free membership of AIM, through their new associate membership tier.
AIM is the not-for-profit organisation representing and supporting the UK's independent music community, which makes up over a quarter of the UK's recorded music market. Now in its 22nd year, AIM's members range from the largest, most respected record labels and associated music businesses in the world to DIY or self-releasing artists and the next generation of entrepreneurs in music.
What is AIM Associate Membership?
Associate membership is a new, free tier of membership for AIM, launched to level the playing field by offering free access to knowledge and networks to everyone releasing music via an independent AIM Distributor Member.
EmuBands were chosen as launch partners by AIM, we're proud to be one of the first distributor members to offer this service to our customers.
Associate members will be able to access industry knowledge through the Associate Knowledge Base. The Knowledge Base allows members to search through a resource of music business guides, distribution guides, educational webinars, and other advice & tips.
Major DSPs like Spotify, Amazon, Facebook & YouTube are also involved – providing Associate members with updates on how to engage with their services through the Platform Gateway.
Associate members will also benefit from free access to AIM conferences and networking opportunities.
How do I take advantage of this benefit as an EmuBands customer?
The process is simple – if you've released music through EmuBands, you're eligible. To ensure you'll be included in the scheme, follow these steps:
1. Log in to your EmuBands account
2. Go to the 'My Account' section on the top-right corner
3. Select 'Update Account', and scroll down to the 'Marketing Communication & Participation Preferences' section
4. Ensure that the 3rd box, which relates to AIM Associate Membership is ticked:

N.B. – you may find the box is already ticked when you log in, if this is the case, then great – you don't have to do anything else. We'll be in touch to supply you with your special sign-up link as soon as AIM indicate to us that your account is ready to be set-up (this process usually takes around 1 week).
If you're new to EmuBands, or you're with another distributor, and would like to learn more about us – click here.
Back to All News