Resonate Music Conference: 18th Nov '21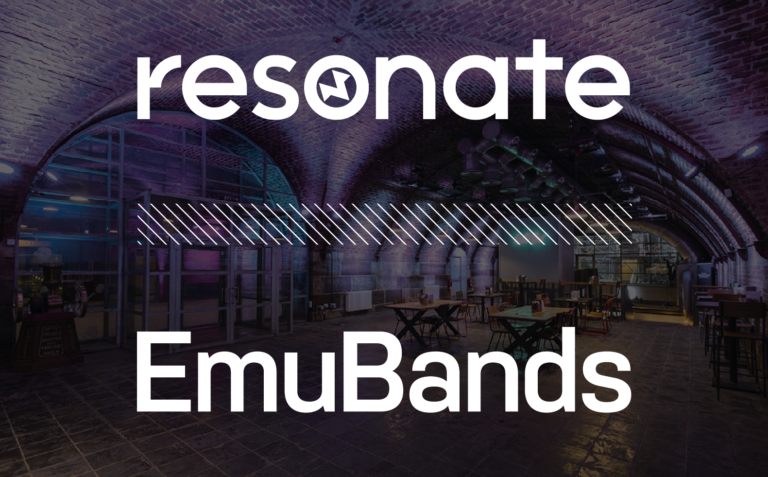 Resonate is a music industry conference focusing on industry training, business development, accessibility and collaboration. Founded in 2017 and directed by the team at 23rd Precinct Music, Resonate is an open platform for music practitioners in Scotland and beyond to come together, discuss challenges and opportunities and grow the industry for the benefit of all.
The event will host an array of panels, workshops, demonstrations, round tables and one to one sessions. Resonate takes place on 18th November 2021 at Platform, Glasgow, and online.
EmuBands Bursary Tickets
We have partnered with Resonate to offer tickets to the event free of charge to 10 of our customers. To register your interest in one of our tickets, please fill out this form before 4th November 2021: NOW CLOSED
Back to All News