Wide Days 2018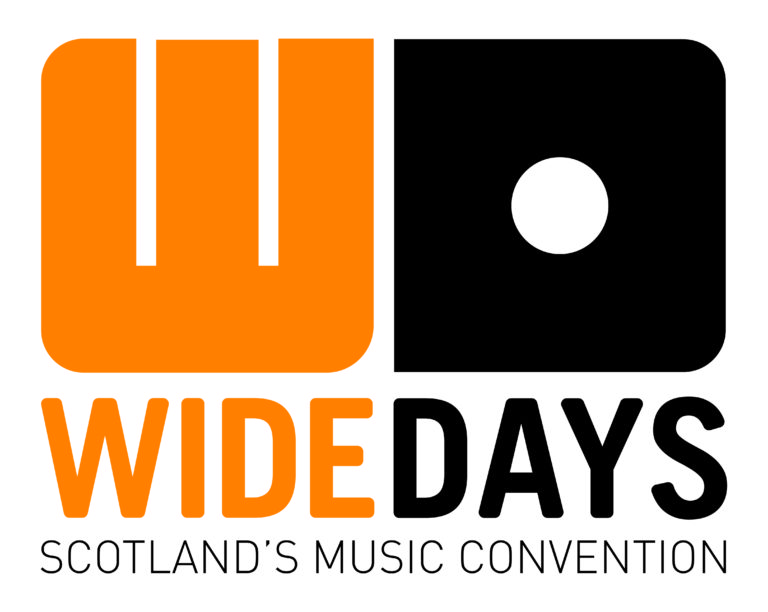 EmuBands are delighted to announce our partnership with Wide Days for another year.
The award winning music convention returns to Edinburgh on the 20th-21st of April this year at Teviot Row House. The event combines a one-day conference, with an evening of multi-genre showcase by seven of Scotland's most promising acts, while the second day focuses on range of networking activities including a guided coach tour and whisky tasting.
Toni, our Head of Marketing & Artist Relations was recently announced in the first wave of speakers for this years event – alongside Chris Cooke and Sam Taylor from music business education programme, CMU:DIY, Julie Weir (label head, Music For Nations / Sony Music), Baris Basaran (head of booking, SSC Music) and many more.
The Wide Days showcase programme takes place across 3 of the cities main music venues in the evening of Friday 20 April.
Applications to play at the Wide Days showcase closed on the 9th of February and successful applicants will also benefit from additional support before and after the event through Wide Days' partnership with PRS Foundation, who will be acting as mentors for the artists.
Artists from last years showcase included The Ninth Wave, Declan Welsh, The Vegan Leather and Emme Woods – who were all subsequently booked to showcase at The Great Escape festival.
2018 sees the return of the bursary scheme supported by Help Musicians Scotland offering a limited number of bursary passes for emerging musical and industry talent who are not in full time education.
The 50 accreditations will cost less than a third of the full price (£25 instead of £99), with an additional allocation of free passes available for those meeting special criteria. Applications are open now, with spaces offered on a first-come-first-served basis.
More information can be found here http://www.widedays.com/
To learn more about EmuBands, and our services, click here.
Back to All News