Instant Access to Spotify for Artists with EmuBands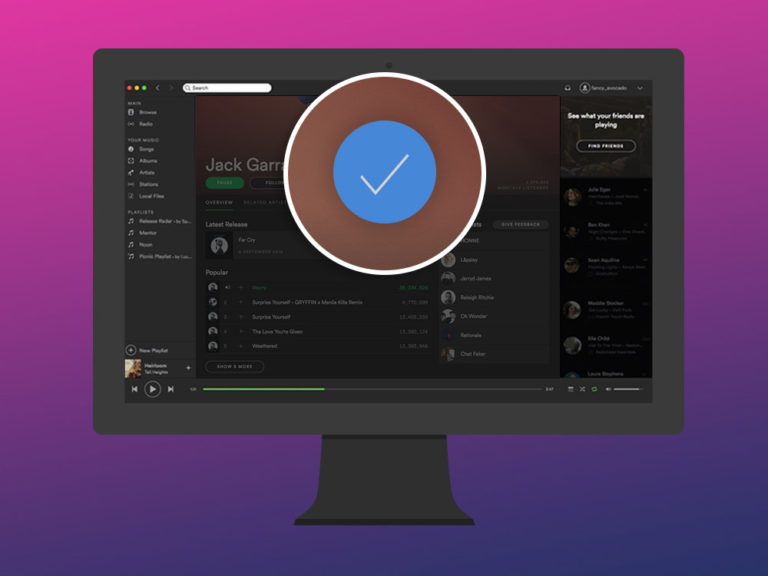 At EmuBands, we're always looking for ways to make the world of releasing music easier for our independent community. That's why we're introducing a new feature. From today, all EmuBands artists can get instant access to Spotify for Artists.
Spotify for Artists is designed to help verified artists & their teams get the most out of Spotify. Verified artists can easily manage their artist profile, learn about their listeners, submit songs for playlist consideration and share their feedback or questions with the Spotify team.
Claim your profile and get immediate verification through EmuBands, at no extra cost. To learn more about Spotify for Artists, pitching for inclusion on Spotify playlists, and other Spotify-related features, visit our Spotify knowledge-base.
If you're not currently using EmuBands for distribution, and you'd like to work with a distributor who gives you instant access to Spotify for Artists, and other great features – click here to join us today.
If you would like to move to EmuBands from another distributor, read our guide on how to do this, whilst keeping your play-counts: Can I Switch To EmuBands from Another Distributor?
Back to All News