Our Instant Mastering Service, powered by Dolby.io®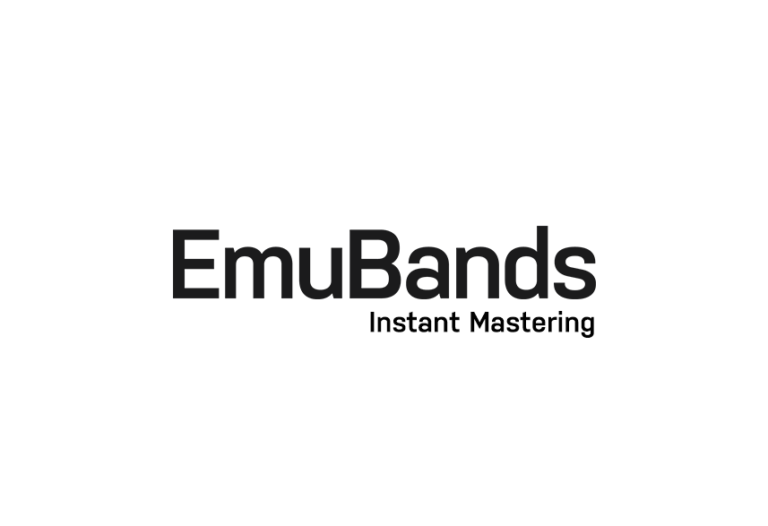 Professional-Grade Instant Mastering with Dolby.io® and EmuBands.
We're excited to announce that EmuBands has integrated with Dolby.io's Music Mastering APIs to bring our users an instant mastering solution that delivers professional-grade sound. With our easy-to-use mastering tool powered by Dolby.io, music creators and engineers can now create release-ready masters in minutes, no matter their level of experience.
We understand that mastering can be a complex and time-consuming process, which is why we've made it our mission to provide a simple and affordable solution that doesn't sacrifice quality. Our instant mastering service, powered by Dolby.io, is just £10 per track, with EmuBands Pro users benefiting from an additional 20% discount.
You can choose from five different mastering profiles to suit any genre or sound. Whether you're making electronic music, hip-hop, rock, or anything in between, we have a mastering profile that will make your tracks sound their best.
Dolby is a respected market leader in the audio industry, known for their innovations in immersive sound and video experiences. We're proud to integrate with their developer platform, Dolby.io to bring our users the best possible sound for their tracks. With Dolby.io's expertise in audio mastering, our users can trust that their tracks will sound their best, meeting industry standards and achieving professional-grade quality.
Getting started with EmuBands instant mastering is easy. Simply log in to your EmuBands account, head to the 'Toolkit' section, and click 'Mastering'. With Dolby.io's tools at your fingertips, you can achieve professional-grade sound in minutes.
Try EmuBands instant mastering powered by Dolby.io today and take your music to the next level.
—
About EmuBands
Formed in 2005, EmuBands is the trusted partner of thousands of artists, labels and managers across the world. With supercharged release features and expert support, we provide a low-cost solution to distribute your music, allowing you to retain control of your copyright and keep 100% of your royalties. Review our Pricing, Services, and Sign-Up today.
Back to All News