Self-Released Music Represents 25% of Spotify Streams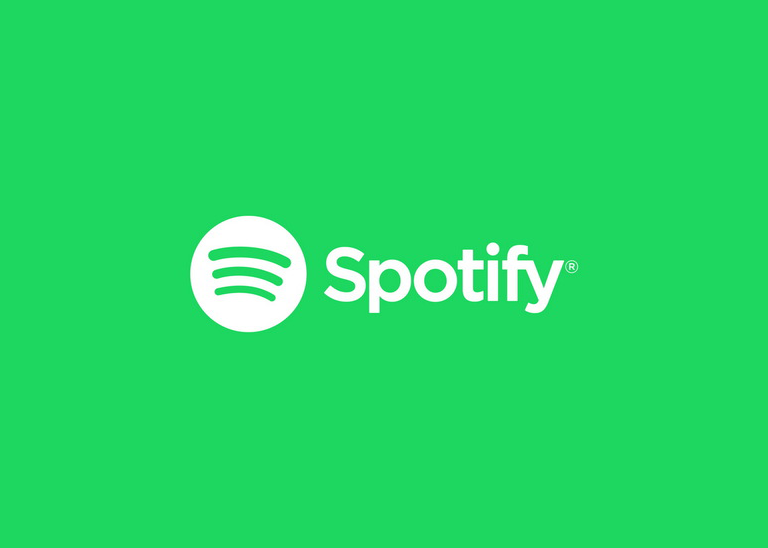 Spotify recently released its annual report to the US Securities and Exchange Commission, providing insights into the source of its plays. According to the report, the major labels – Sony, Warner, and Universal – along with the agency Merlin, represented 75% of all plays on Spotify in 2022. While this figure may seem high, it's worth noting that independent artists and labels are increasingly choosing to work with digital distributors like EmuBands.
This trend is reflected in a recent study conducted by Midia Research, which estimates a 25% growth in royalties from recorded music by independent artists and labels in 2021, with the increase in percentage of plays being a key factor. Additionally, Spotify's playtime grew by 20% in 2022, indicating that independent artists and labels are becoming stronger in the industry.
At EmuBands, we are excited by this news. We're thrilled to be able to offer a wide range of services to independent artists and labels who want to get their music onto the world's biggest digital platforms. Our commitment to providing the newest and most important services and extras means that we can help our clients stand out in the crowded digital marketplace.
As well as offering a low-cost solution to distribute your music, we also provide a host of additional services. These include advanced royalty reporting widgets, automated payment splitting, and DSP Playlist Pitching.
As part of our standard service, we offer instant Spotify for Artists access, daily royalty payouts, 100% royalties to artists, and a simple one-time fee per release for distribution.
So don't hesitate – sign-up with EmuBands today and take advantage of our expert support and top-level service.
—
About EmuBands
Formed in 2005, EmuBands is the trusted partner of thousands of artists, labels and managers across the world. With supercharged release features and expert support, we provide a low-cost solution to distribute your music, allowing you to retain control of your copyright and keep 100% of your royalties. Review our Pricing, Services, and Sign-Up today.
Back to All News