Showcase Acts announced for XpoNorth 2018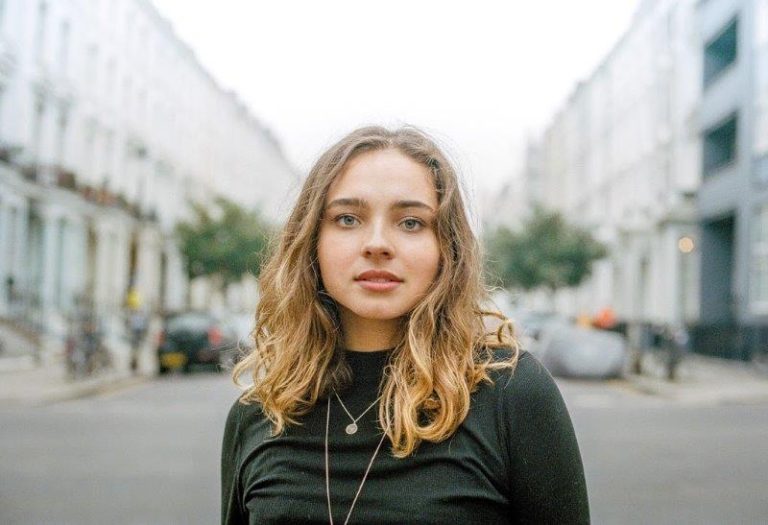 The list of acts invited to showcase at this year's edition of XpoNorth have been announced. XpoNorth, Scotland's creative industries festival, will take place across the 27th and 28th june in Inverness. A unique event in the creative calendar, XpoNorth is the only festival of its kind in Scotland covering craft, fashion and textiles; writing and publishing; screen and broadcast; digital and technology and music.
The live programme will see over 60 new artists from the Highlands & Islands, and the rest of Scotland perform across several city centre venues. The showcases are free for anyone to attend.
We are delighted to see over half of the artists selected to perform at this year's festival are EmuBands-distributed artists.
Full line-up:

100 Fables
Acrylic
Anchor Lane
Angus Munro
Anna Sweeney
Annie Booth
Apache Darling
Bad Mannequins
Be Like Pablo
Beta Waves
Bloodlines
Breakfast Muff
Brian ó Headhra & Fiona Mackenzie
Carma
Cloth
Cobalt
Crystal
Dancing on Tables
Ded Rabbit
E M I L I E
Edwin Organ
Emme Woods
Ewenc. Grant
Fauves
Foggy City Orphan
Folda
Franky's Evil Party
Gordon James & the Power
Gus Harrower
Hamish Hawk & the New Outfit
Homeslice
Ida Kudo (Denmark)
Kaputt
Lakyoto
Lilura
Lional
Luna the Professor
Malka
Megan Airlie
Michiel Turner
Miracle Glass Company
Noah Noah
North Atlas
Parliamo
Pyro
Real Life Entertainment
Retro Video Club
Rome is Not a Town (SE)
Shht (BE)
Shredd
Silver Coast
Spanish
Spring Break
Static Union
Sway
Tamzene
The 101
The Dazed Digital Age
The Dunts
The Nickajack Men
The Rah's
The Sea Atlas
The Strives
Toy Mountain
Vistas
Wojtek the Bear
Zoe Graham

Iain Hamilton, Head of Creative Industries, HIE, said: 'XpoNorth has become firmly established as an excellent platform to showcase great new acts from all genres. We're thrilled with the quality and diversity of this year's line up and are delighted to be presenting such a fantastic range of talent to our audience.'
The EmuBands team will be at XpoNorth. For more information, visit the XpoNorth website.
Back to All News