New Features on Spotify for Artists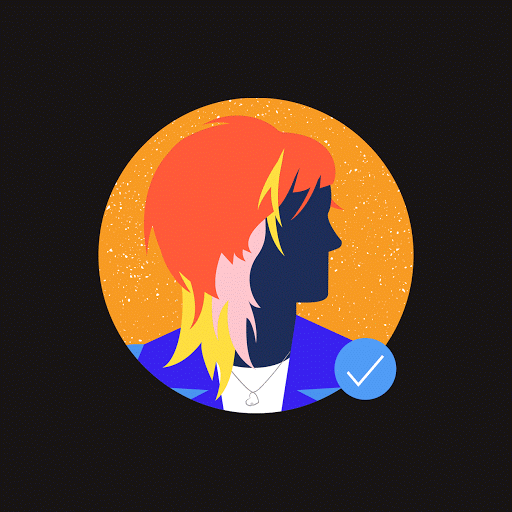 Alongside updating your bio, and using the Artist's Pick feature on the Spotify for Artists app, two new features have been announced which will enable you to improve the look of your page and interact more with your fans.
Artists now have the ability to edit and upload up to 125 custom images, from pictures on tour, shots in the studio or behind the scenes at rehearsals, this new features allows your Spotify listeners to become more engaged.
In addition to this, through the Spotify for Artists web tool you can now link fans directly to your social media pages – such as Instagram, Facebook, & Twitter. By linking directly to your other platforms, your Spotify listeners can get to know you better, and keep up to date with your plans.
If you're interested in getting your music on Spotify, EmuBands can help – we've helped thousands of artists & labels get their music on Spotify, and we're a recommended supplier. Head to our Pricing page to learn more about our services.
Back to All News