EmuBands at XpoNorth 2018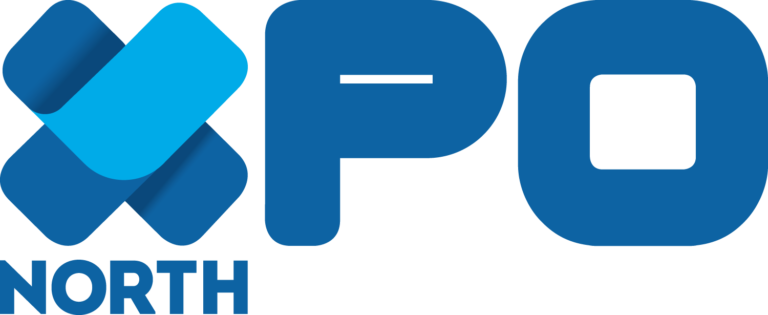 Scotland's leading creative industries festival, XpoNorth, takes place next week on 27th/28th June. We're pleased to be returning to Inverness for the 2018 event.
XpoNorth hosts two days of seminars, workshops and showcases spanning across the creative industries covering crafts, fashion, art, screen & broadcast, digital technologies and the music industry.
During the day, XpoNorth lays out a wide range of panels, seminars, workshops and film showcases.
By night, the festival showcases an array of exciting new bands & artists across the city's bars and venues.
This year, EmuBands be available on both days of the conference for one-to-one sessions.
EmuBands will be available on Wednesday from 14:00 – 16:00 and Thursday from 12:00 – 15:00.
Registration is free, with delegate registration including all elements of the festival.
More information about XpoNorth can be found here
Back to All News