The Reytons: Number One Album Success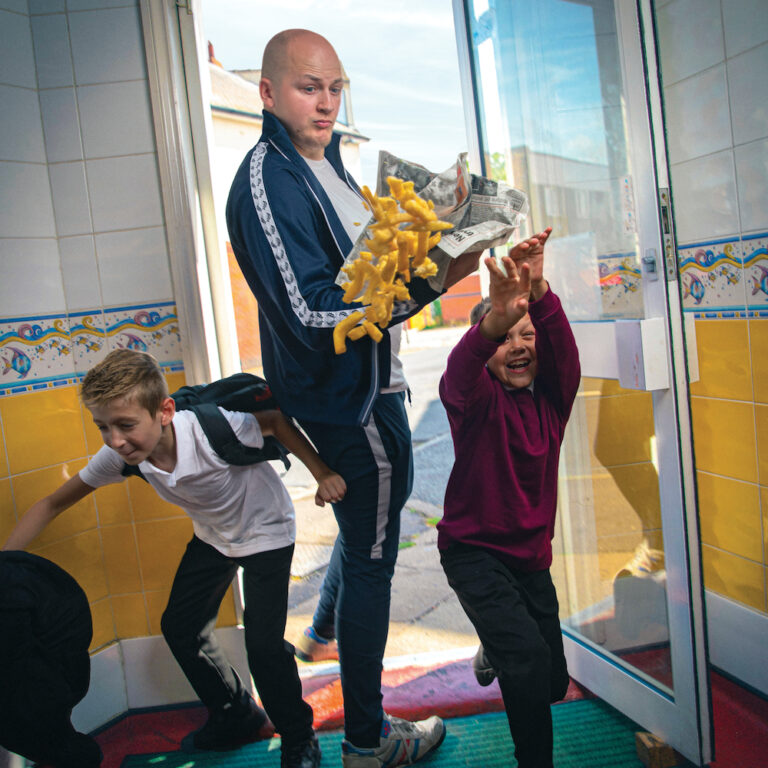 The Reytons have landed their first ever UK Number 1 album with their latest release "What's Rock And Roll?".
Having previously experienced Top 40 success, the South Yorkshire-formed outfit secured the Number 1 spot with their third studio album. Speaking to the Official Charts, The Reytons noted that landing the number 1 spot is something they have been dreaming of for a long time.
No Label. No Backing. All Reytons. pic.twitter.com/eLeNS4XQlg

— THE REYTONS (@TheReytons) January 27, 2023
As EmuBands Pro clients, we were happy to assist The Reytons with digital distribution and release management.
EmuBands Pro offers our highest level of service, with professional tools & expert support. Granting artists & labels access to all of our additional services and features, like advanced royalty reporting widgets, automated payment splitting, DSP Playlist Pitching, Pre-Save Set Up, and much more.
From all at EmuBands, Congratulations to The Reytons!
—
About EmuBands
Formed in 2005, EmuBands is the trusted partner of thousands of artists, labels and managers across the world. With supercharged release features and expert support, we provide a low-cost solution to distribute your music, allowing you to retain control of your copyright and keep 100% of your royalties. Review our Pricing, Services, and Sign-Up today.
Back to All News