The EmuBands Guide: Royalties & Getting Paid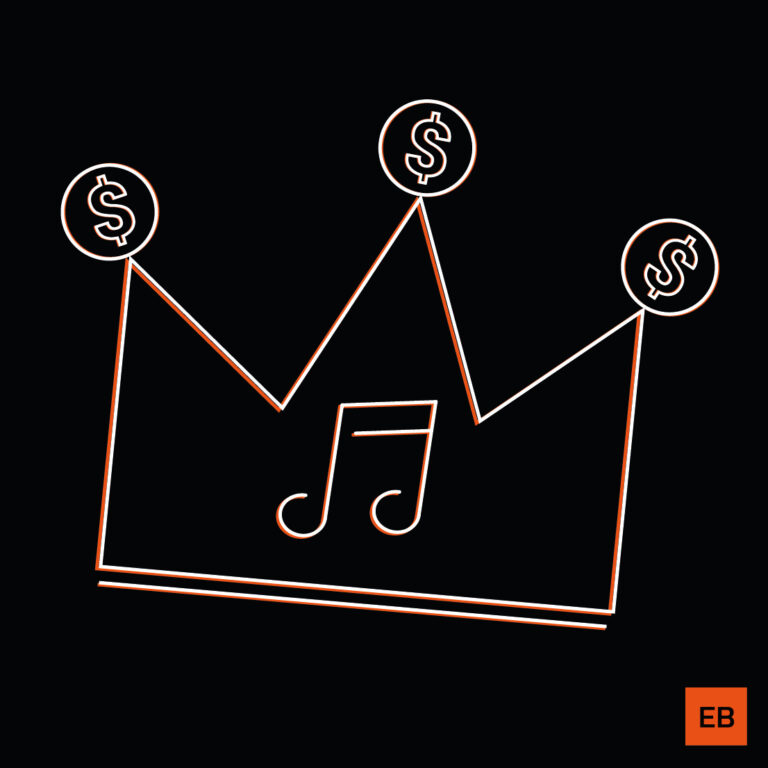 Aside from dropping a bass amp on your foot, dealing with money is probably the most painful aspect of being involved in the music business. When there's no money around, you worry about where it might come from. When some finally turns up, you worry about who should get paid first. Ideally, we'd all be bankrolled by patrons with limitless wealth who never interfere with our music, but until that happens – and let's not hold our breath – we have to bite the bullet and deal with a few thorny financial matters.
Amongst the most exhausting of these are the earnings from digital service providers such as Spotify, Amazon Music, Apple Music, Tidal etc (or DSPs, as we call them.) They gather massive amounts of data about global listening habits and use it to calculate royalties due in multiple territories and multiple currencies. They report that data in huge spreadsheets that need a great deal of deciphering. Then, before they shell out, they need paperwork completed for tax and invoice purposes. And every DSP is different.
We've been dealing with these DSPs for nearly 20 years, and over that time we've learned everything there is to know about the way they report and pay out royalties. We see it as a crucial part of our job as a distribution service to make sure you get paid quickly and correctly, but also make it clear what those payments mean.
So, our royalties team developed a system. It does all this stuff behind the scenes. The DSP data comes in, it's processed, and added to your account. You're told what you need to know in an easily digestible format, including – most importantly – how much you're owed, what that money represents, and how to get hold of it. The system takes the strain, and all you have to do is fill out one form, once a year.
Here's a breakdown of how it works.
Self-Billing
Just as we need to send invoices to DSPs to get paid, we need an invoice from you before we can pay you. But rather than you having to figure out how much to invoice for, when to do it and how to go about it, we use a "Self Billing" process. You just fill out a very (very!) basic form once a year (or whenever your circumstances change), and this generates a Self-Billing Agreement. This gives us all we need to create your invoices for you.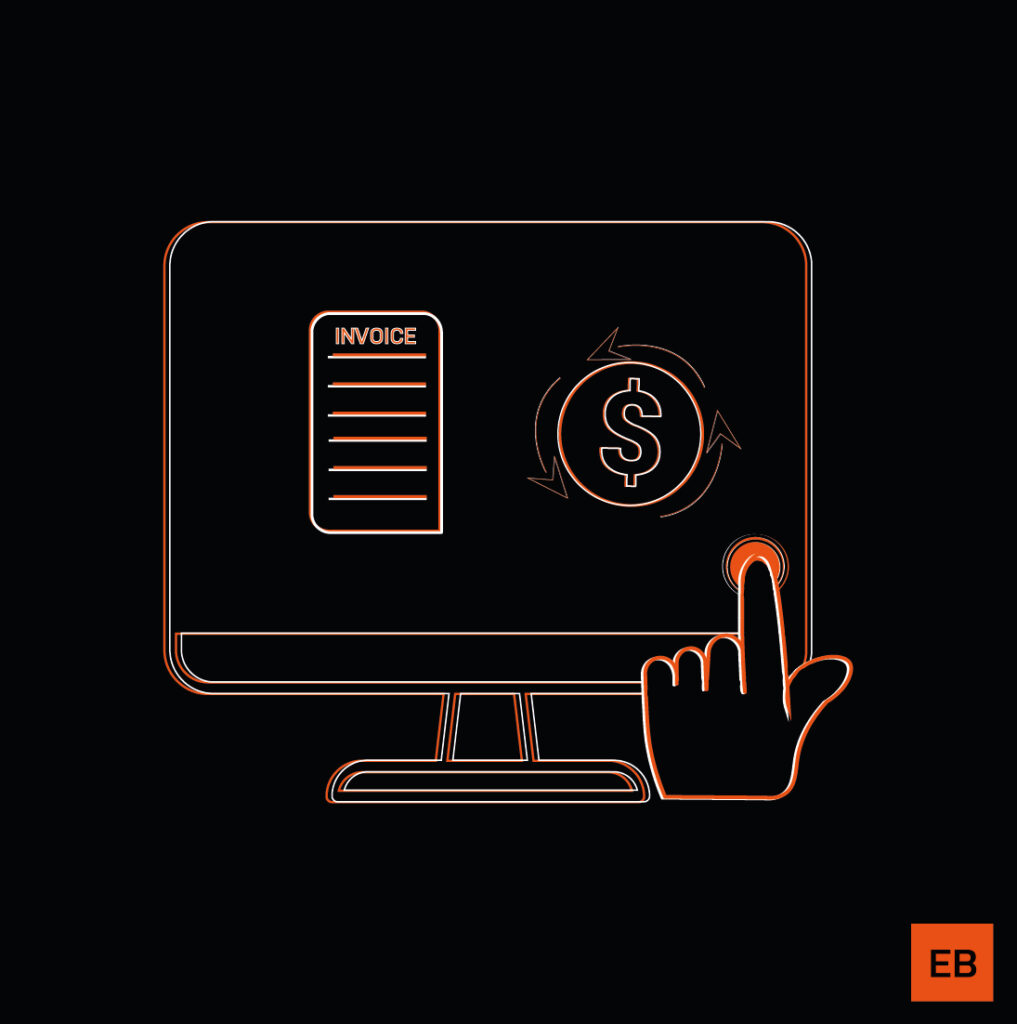 Once that Self-Billing Agreement has been generated, we automatically generate those invoices whenever we publish royalty reports (usually twice a month, on the first and third Fridays of each month). They're stored in the Royalties section of your EmuBands account, ready for download. If you're lucky enough to have an accountant who deals with this stuff, you can just pass those invoices on. If you're doing the dirty work, all the relevant information is there for you: your earnings per DSP per month, with details of any tax added or deducted, and of course the total amount you've earned.
You can request payments whenever you like. (We do payment runs daily.) When the money arrives in your account you can easily match it up with each invoice.
Payment Splitting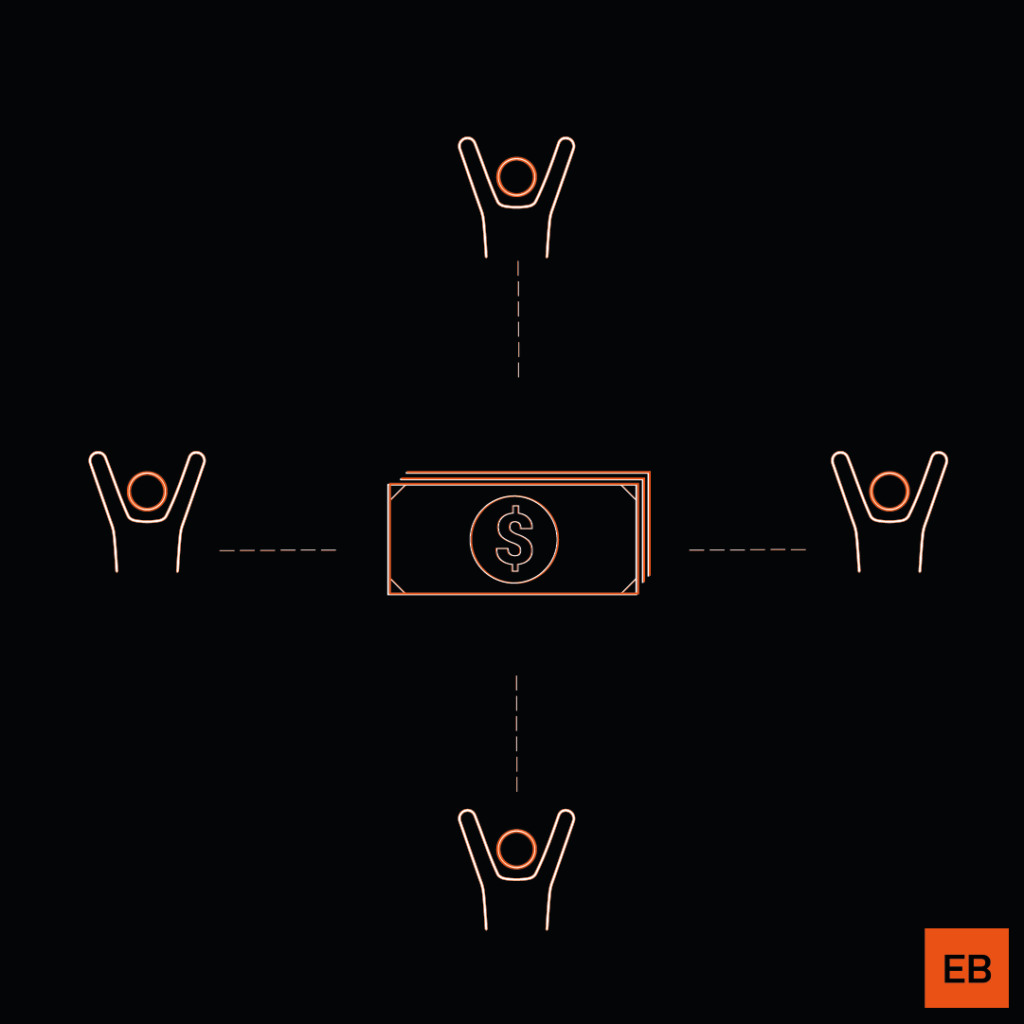 If you use third-party software to calculate how your royalties are shared between multiple contributors, you can download a CSV file from your EmuBands account and import it directly.
But you don't need to use expensive third-party solutions. We have created our own powerful tool called Payment Splitting which can calculate how much each contributor is due for each track and release. (We can even pay their share straight into their own bank or Paypal account at no extra cost.) It's one of the many benefits of our Pro account, which costs just £50 per year. Here's how it works.
First, you set up Pots.
Pots are where each contributor's share of royalties are stored. You can set up a Pot for each person/company you want to pay – for example, each member of a band, any guest performers or producers, anyone you might need to pay for samples, or even just some money you want to keep aside to pay for recording costs in the future. The number of pots and what they're called is up to you.
Then set up some Rules.
Rules are there to divide incoming money between the pots you've created. For example, if you wanted to share some money equally between four Pots, that Rule would assign each pot 25%.
Finally, assign Rules to Tracks or Releases.
You then decide which Rules to apply to each of your tracks or releases. This can be as simple or complex as you like. Different tracks on a release can be assigned to different rules, and you can have different rules for "Bundle" earnings (where a fan downloads an entire album, for example) than for track earnings. Say you need to pay a producer 3% of royalties for two tracks on your album, a featured artist 20% for another track, and keep 30% of all the album's royalties aside in a Pot to pay for future projects? No problem. Payment Splitting makes it easy. You can also change rules whenever you like, but note that those changes will only affect future earnings. Here are a couple of scenarios:
Scenario 1 – Four-piece band, split all earnings equally
Set up four pots, one for each band member. Set up a rule which gives each pot 25%. Then on the final page, assign all your releases to that rule.
Scenario 2 – Label, splitting earnings 50/50 with Artist
You'll have a pot set up for your label already. Set up another one for your artist, and a rule which assigns 50% to each pot. On the final page, assign that rule to all releases by that Artist. You can repeat this for every artist on your label, and even have multiple pots for each artist if they want to split their 50% share between a number of people.
Tax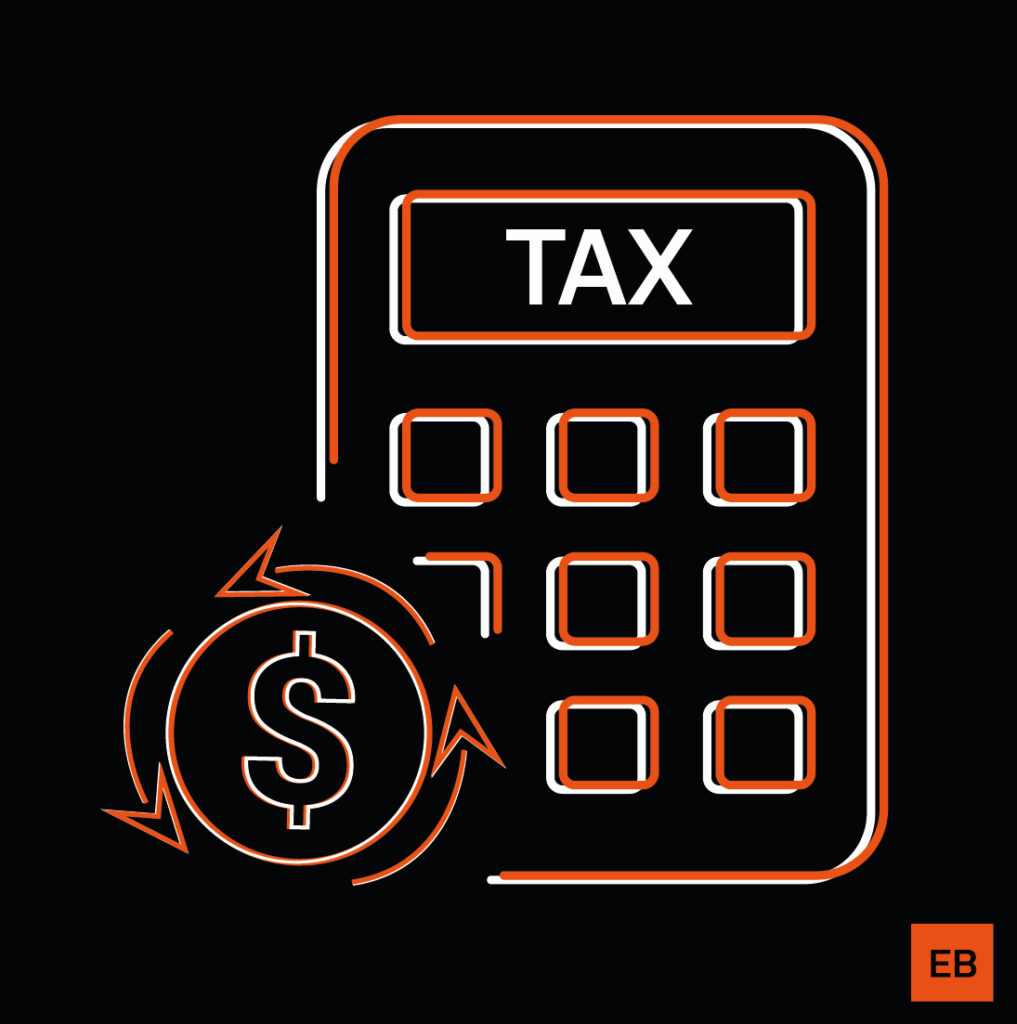 Ah, that word we all adore. It may send chills down your spine, but we've done our best to keep everything tax-related as simple as possible. There are two scenarios where tax might feature on your invoices:
1) UK VAT: If you're based in the UK and are registered for VAT, then we add VAT onto your earnings whenever we generate your invoices. Just let us know your VAT status and VAT number when you complete your Self Billing form, and this will generate an HMRC-compliant Self Billing Agreement. We then generate all of your VAT invoices for you.
2) UK Withholding Tax: If you're based outside the UK, and in a country with which the UK does not have a double taxation agreement, then unfortunately we need to deduct (or "withhold") UK tax at 20% and pay this to the UK tax authorities (HMRC). A list of the countries which do have an agreement with the UK can be viewed here: https://www.gov.uk/government/collections/tax-treaties
If your country is not on this list, then unfortunately withholding tax applies. Apologies!
We've worked hard to put together these tools, and while we don't like to blow our own trumpet, we think they do the job brilliantly. We hope they make your dealings with DSPs much easier. Less time wrangling with spreadsheets and invoices, more time making music.
See also:
Are Royalties Subject to VAT?
How Often Will I Receive Self-Billing Invoices?
What Is a Self-Billing Agreement and Why Do I Need to Sign One?
How Do I Get Paid?
—
About EmuBands
Formed in 2005, EmuBands is the trusted partner of thousands of artists, labels and managers across the world. With supercharged release features and expert support, we provide a low-cost solution to distribute your music, allowing you to retain control of your copyright and keep 100% of your royalties. Review our Pricing, Services, and Sign-Up today.
Back to All News